RYA boat training courses in Menorca
You, your family and friends will learn how to go from our Mahon based moorings to idyllic anchorages as well as train you to manoeuvre in close quarters with one of our professional RYA Instructors.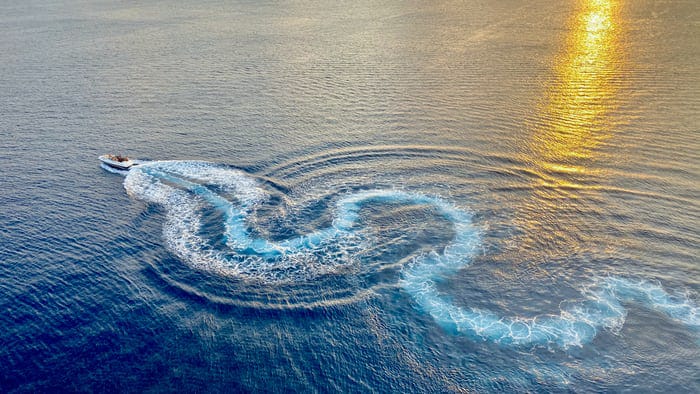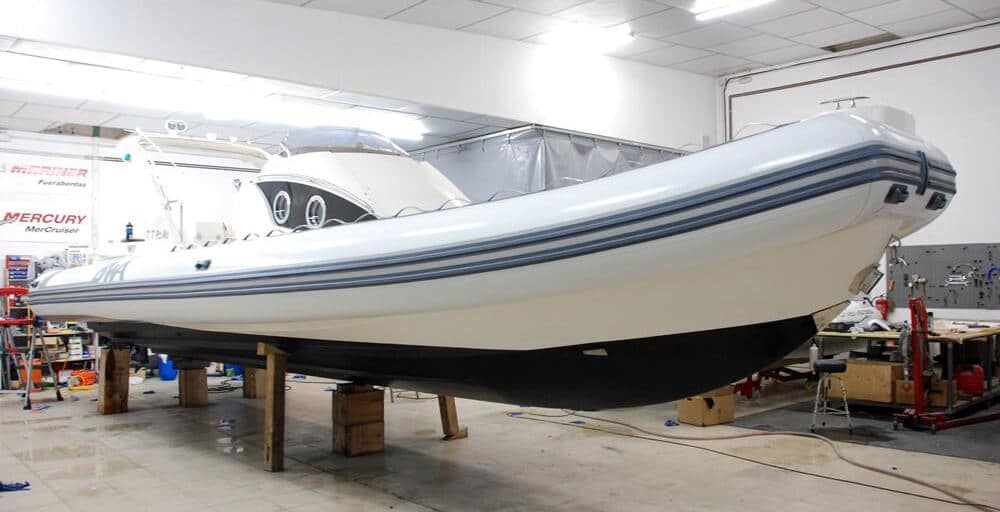 We offer secure indoor storage for motor boats
Not all of us have the time we would like to enjoy our boat, so when we do we want to take advantage of our vacations and not ruin them with repairs, tune-ups or cleaning.
Greater durability with ease of maintenance
Non-slip, heat-resistant, saltwater-resistant, impact-absorbing, stain- and mould-resistant, wide range of textures and colours, customised design and customer taste.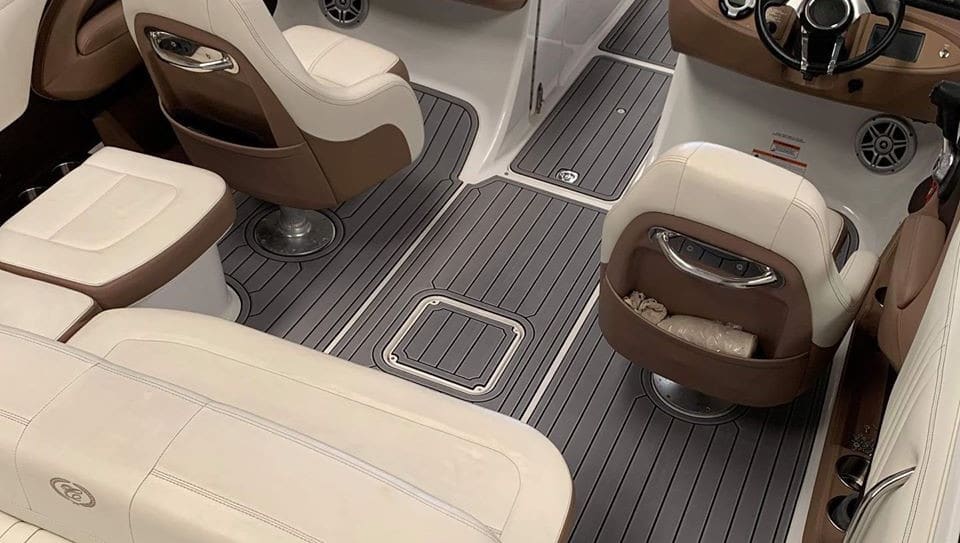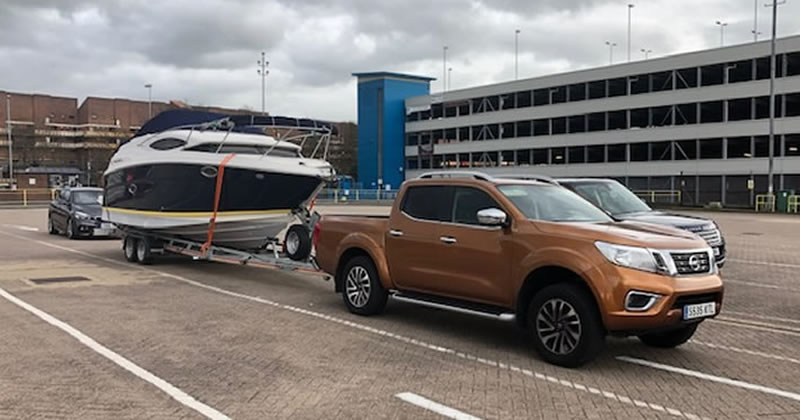 We specialise in moving boats by land or by sea
Your boat will be collected and delivered to your required destination by our fully qualified drivers or skippers. With years of experience in the marine and transportation industry, we take pride in the professionalism of all our staff.