Enjoy an unforgettable day aboard our sailboat Hanse 731
Private charters designed so that you can enjoy Menorca from the sea. We make sure that you discover another Menorca and that you spend an unforgettable day in the company of your family and friends. Sit back and let us take care of the details.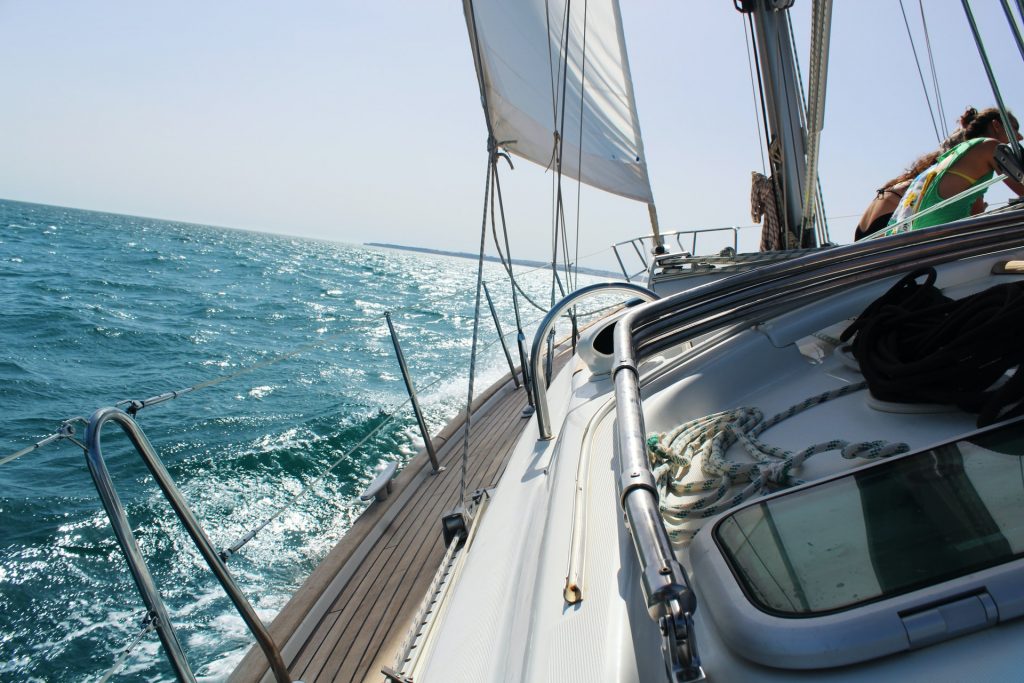 Get to know the music
the sea of ​​Menorca
Let yourself go along the coast of Menorca and enjoy the feeling of sailing in silence… You have to live it!
We will set sail from Cala Llonga, inside the natural port of Mahón, and we will sail along the south or north coast, as the sea allows, enjoying the unforgettable landscapes of the Minorcan coast.
We offer you an exclusive and personalized service that includes a professional skipper and all the details you need to make your day an unforgettable experience.
Tell us what you need and we'll take care of having everything ready for your journey.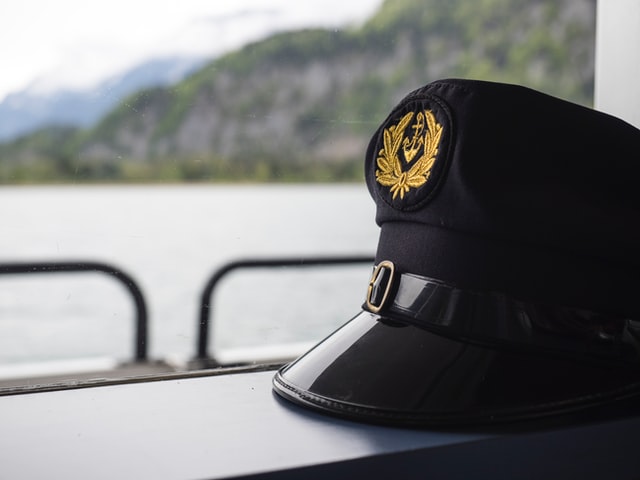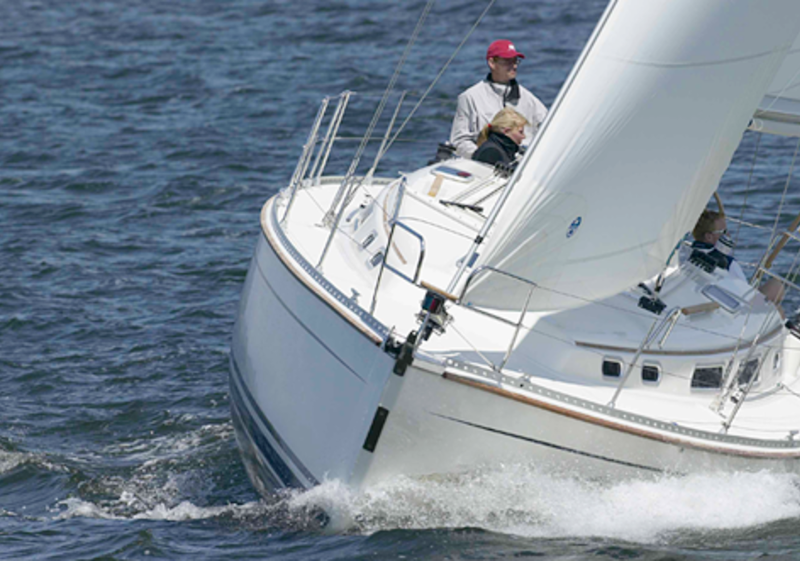 On board the Hanse 371 with its 11 meters in length you can enjoy a comfortable journey while relaxing to the sound of the waves.
The charter includes:
6 seats
Title pattern
Snacks and snacks
Paddleboarding
Dinghy
Fuel
Cancellation due to bad weather
Make your outing more exclusive by contracting a personalized catering for 6 people from €150.
Indicate it in the reservation form or contact us.
Check availability and price by selecting a date on the reservation calendar. If you have any questions or want to include any customization in your journey, contact us and we will do our best to adapt it to your needs.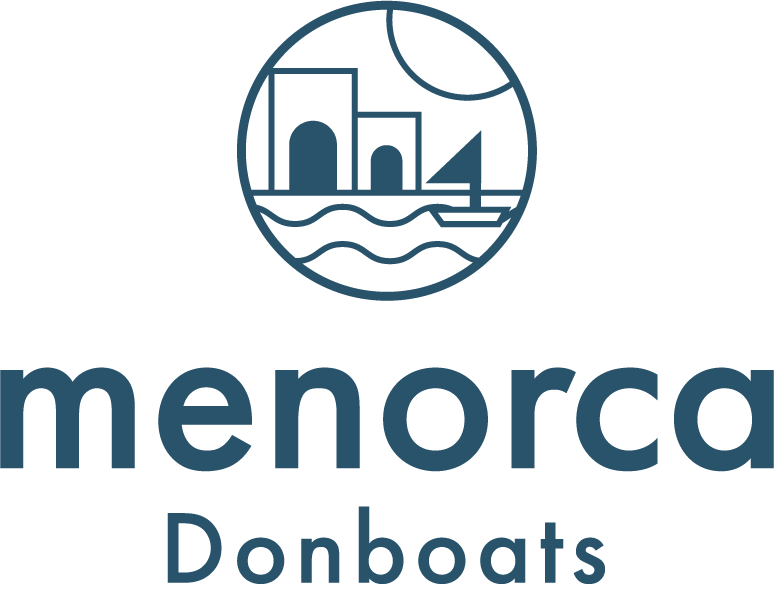 We are here to guide and advise you at every stage to ensure an unforgettable day.